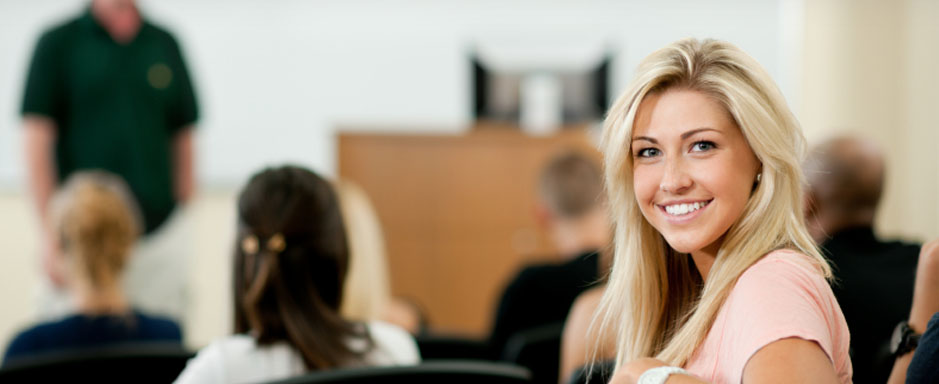 Tutoring Prices
New Students

| | |
| --- | --- |
| 10-hour package | $950.00 |
| 25-hour package | $1,850.00 |
| Individual hours | *$80.00 |
Existing Students

| | |
| --- | --- |
| 10-hour package | $750.00 |
| 25-hour package | $1,650.00 |
| Individual hours | *$80.00 |
Tutoring
Tutoring can help students work on what they need most - first by identifying their weaknesses, next by focusing on them.
Our tutoring programs can range from a few hours spent on a particular trouble spot, to covering the entire HR program, focusing on what the student needs most. All tutoring packages come with:
The entire set of HR materials, which includes all the HR coursebooks and explanations;
Access to every question ever released by LSAC;
Access to our online scoring system, which will identify difficulties students may have in particular parts of the test; and most importantly,
A personal HR rockstar instructor, who knows the test like the back of his hand and has scored at least a 170 (98th Percentile) on a real LSAT.
Our tutoring programs come in packages of 10 hours and 25 hours, but students may also choose to purchase individual hours in addition, or instead. For new students who wish to purchase individual tutoring hours, the materials must be purchased separately for $200.
Inquire About Tutoring
* New students who wish to purchase individual tutoring hours must purchase materials separately for $200.
** Registration for tutoring packages requires a $200 deposit. For purchase of individual tutoring hours, please contact us by phone, e-mail, or through our contact form. All prices are subject to 13% HST.
*** All actual LSAT questions used within this work are used with the permission of Law School Admission Council, Inc., Box 2000, Newtown, PA 18940, the copyright owner. LSAC does not review or endorse specific test preparation materials or services, and inclusion of licensed LSAT questions within this work does not imply the review or endorsement of LSAC. LSAT is a registered trademark of LSAC.