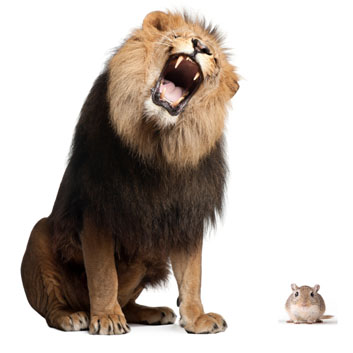 How They Compare (...they don't)
Harvard Ready
Princeton Review HyperLearning
Kaplan Extreme
TestMasters
PowerScore
Oxford
Prep101
RichardsonPrep
Class Hours **
100
84
85
64
64
40
88
36
Proctored Diagnostics
6
6
6
4
4
2
6
4
Materials
Every Released Question
Every Released Question
Every Released Question
Every Released Question
Every Released Question
N/A
40 Full Tests
26 Full Tests
Instructor Score Requirements
98th Percentile (170)
98th Percentile (170)
95th Percentile (166)
98th Percentile (170)
99th Percentile (172)
98th Percentile (170)
N/A
N/A
Free Repeat Policy
Yes
Yes
Yes
No
No
Yes
Yes
No
Name Rhymes with
"Little Teddy"
Yes***
No
No
No
No
No
No
No
Cost
$1,245
$1,399
$1,499
$1,295
$1,295
$695
$1195
$799
* Statistics based on publicly available information provided, and is made as accurate as possible by the extent of our abilities. If you note any inconsistency, please let us know at info@harvardready.com as soon as possible.
** Excluding proctored practice tests.
*** Verified by an independent body of linguistics specialists.
Our students tend to like us:
...Yoni & co. really know how to break complex questions down to the basics, and through practice your intuition starts to take over. I cannot rate HarvardReady highly enough... — Devon J.
… Having recently been admitted to law school, in large part upon the basis of a competitive LSAT score, I share my success with him… — Jessica W.
Read More