Free Practice Test!
Try it out!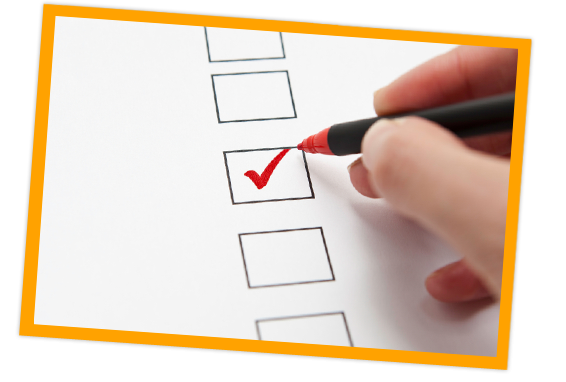 Looking for a good place to start studying for the LSAT?
Well, a good place to start is with an actual diagnostic LSAT. To help you out, here's a free copy of the actual June 2007 LSAT, which is a pretty good representation of what to expect of the LSAT today.
If you've already hit download, pat yourself on the back - you've taken your first step towards eventually crushing the test. If you haven't, then go ahead and click - we don't bite.
While that's going, let's go over how to administer the test so that you can get as realistic of a taste of this gem of a test as possible (we'll leave it to you as to how to interpret 'gem' here).
Instructions
First of all, make sure to set aside about three hours for this - you want to do the entire thing in one go.
Make sure to print out the entire test - don't do it off of your computer screen.
You're not allowed any scrap paper, and otherwise the test has to be done in pencil (no pen). You may write on the test pages themselves, but nothing else.
You have 35 minutes per section, strictly timed. No more, no less.
Once a section is done, you must turn to the next section immediately (you can give yourself 10-20 seconds, but no more). There are no breaks between sections, except for after section 3.
After section 3 you can take a 15 minute break, after which you must jump right into section 4.
Your answers must be bubbled in to your Scantron during the 35 minutes allotted for the section. You can't finish bubbling after time is called.
Expectations
Now, to be clear here: there's a good chance your first test will be terrible. Don't let it get you down. Would you expect to destroy the final exam of your Physics course on the first day of class? No, so why would you expect to ace this diagnostic test?
The point of a diagnostic test is to have a full picture of what you're up against: the types of questions, the time limits, the endurance requirements, etc. This will essentially put everything you're studying into perspective, but that's all: you shouldn't expect to knock it out of the ballpark the first time you're seeing any of this.
That's for test day.