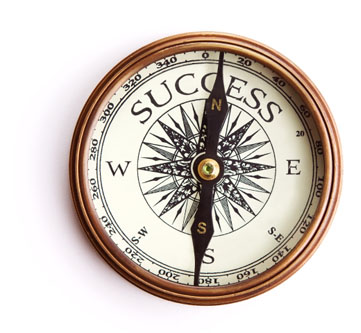 Our students tend to like us:
...Go to the classes, get through the homework, and always always always ask questions as they're beyond willing to help! — Alejandro Enrique
...Yoni & co. really know how to break complex questions down to the basics, and through practice your intuition starts to take over. I cannot rate HarvardReady highly enough... — Devon J.
Read More