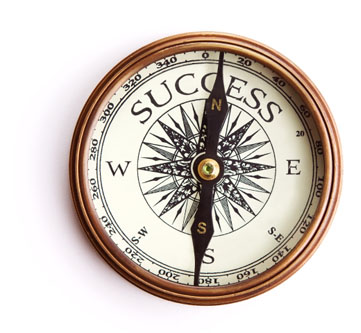 Our students tend to like us:
...Yoni & co. really know how to break complex questions down to the basics, and through practice your intuition starts to take over. I cannot rate HarvardReady highly enough... — Devon J.
…I can confidently say that Yoni's approach to teaching the LSAT was indeed the factor that pushed me past my plateau and into the 160+ range… — Kabir S.
Read More