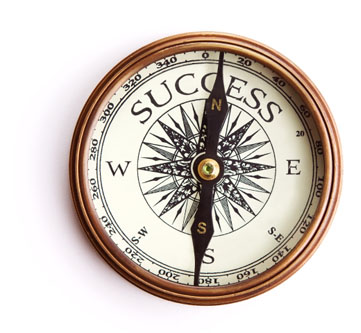 Our students tend to like us:
…Thanks to the dedication of my instructor, my LSAT score increased by 8 points! I'd recommend Yoni for anyone looking for real results… — Pamela L.
...Harvard Ready improved my LSAT score by 12 points in only two months. I was granted admission into my dream school in the first round! — Tristan D.
Read More